Empathy is the key to unlocking wisdom; discover what Elif Gokcigdem is doing to bring museums online.
Podcast: Play in new window | Download (Duration: 20:54 — 21.6MB) | Embed
Subscribe or Follow Apple Podcasts | Google Podcasts | Spotify | Amazon Music | Pandora | iHeartRadio | Email | More
Podcast (kmlobby): Play in new window | Download (Duration: 20:54 — 21.6MB) | Embed
Subscribe or Follow Google Podcasts | Email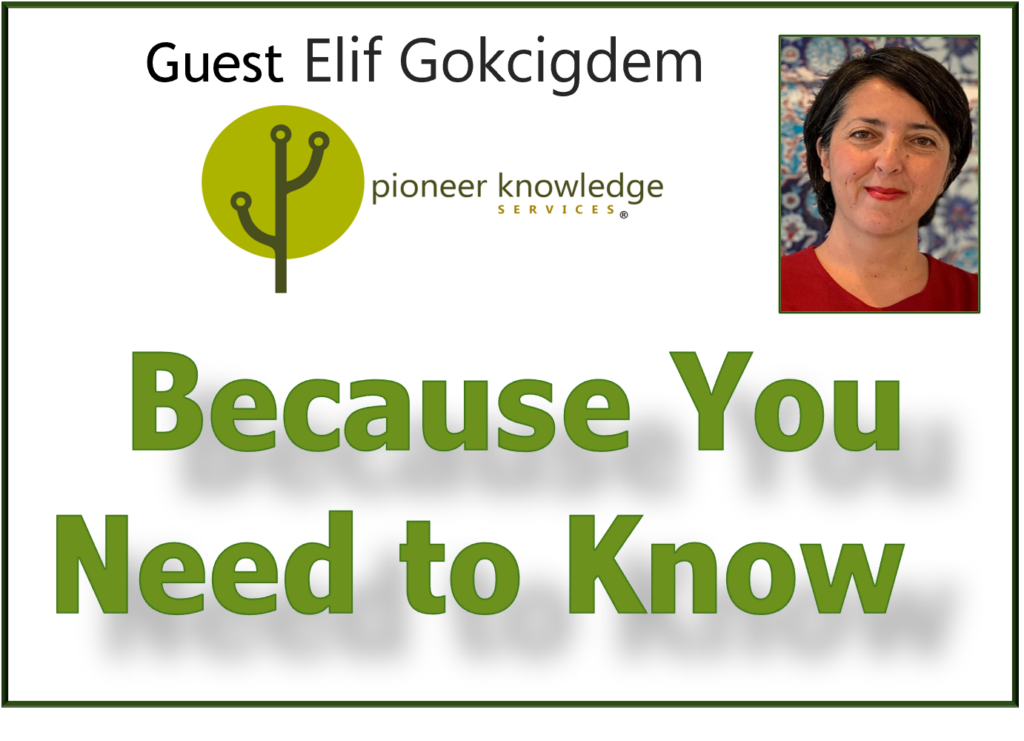 ---
Elif M. Gokcigdem, Ph.D. is the founder of Empathy-Building Through Museums Initiative, and the editor of two books: Fostering Empathy Through Museums (2016),and Designing for Empathy (2019). She is the chief curator and the co-chair of the world's first summit on empathy and museums with Dalai Lama (2018). She holds a Ph.D. in History of Islamic Arts from the Istanbul Technical University, and a Museum Studies certificate from the George Washington University. Elif is a Fellow at the World Innovation Organization, an Advisor to Minneapolis Institute of Art's Center for Empathy and Visual Arts, as well as the Empathy Project by Woodland Park Zoo. She worked as a curatorial research assistant at the Islamic Arts Department of the Arthur M. Sackler and Freer Galleries of the Smithsonian Institution.
Dr. Gokcigdem currently works as a Senior Public Affairs Advisor at Aramco, and has bean a senior advisor to Ithra, the King Abdulaziz Center for World Culture, since its conceptual development phase where she has advised on mission and vision development, content development and integration, strategic institutional partnerships, and exhibition and educational program development for children. She has published and presented her research at conferences including the European Science Foundation Conference, American Alliance of Museums Annual Meeting, Association of Science and Technology Centers Conference, Science and Nonduality Conference, and the World Summit on Innovation and Entrepreneurship.