LEGO® Serious Play® and other playfully productive approaches with Richard Gold
Podcast: Play in new window | Download (Duration: 30:34 — 35.0MB) | Embed
Subscribe or Follow Apple Podcasts | Google Podcasts | Spotify | Amazon Music | Pandora | iHeartRadio | Email | More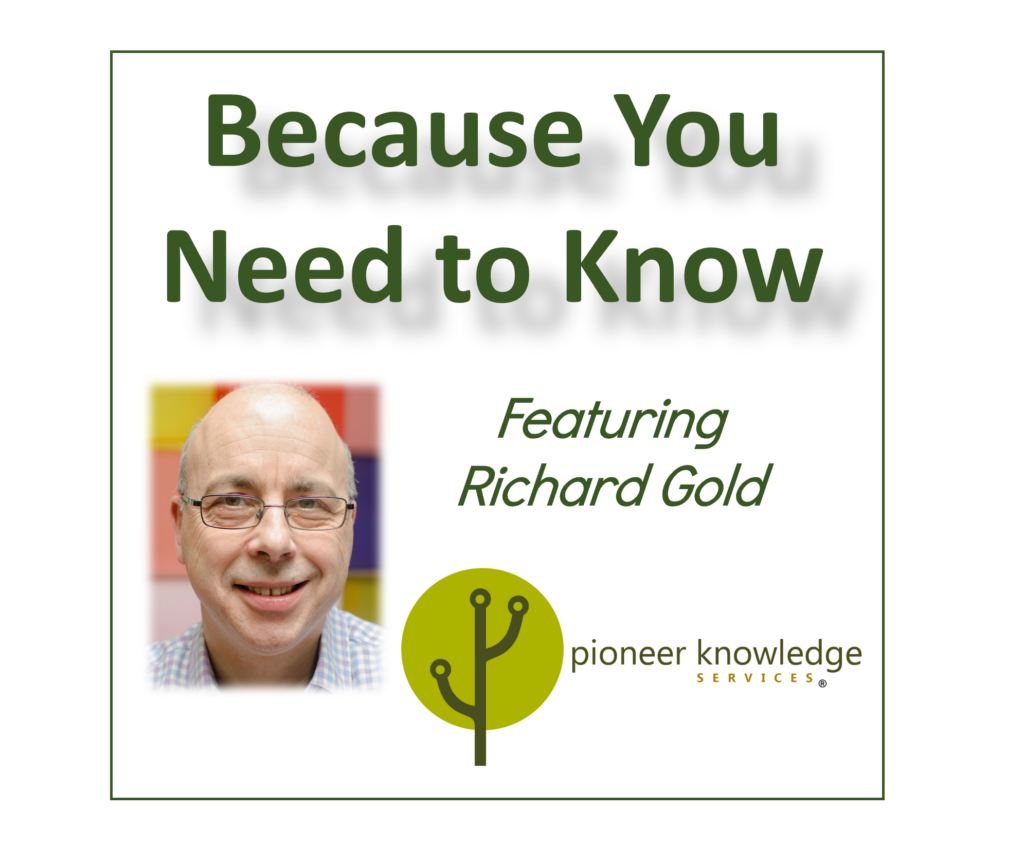 To engage a group of teammates consider how engaged they are in the meeting. Are you leading a session that includes everyone? Are they listening? Are the participating? Do they care?
Have you created space for playful engagement? Well here is Richard Gold to give a juicy way to add value for all next time you bring people together. It all starts with a safe environment.
Here is a little about Richard;
I am an experienced business consultant and manager with a blue-chip international background, working at senior levels in strategy, digital transformation, proposition development, innovation, customer experience and marketing in media, healthcare, heritage, leisure, financial services and public sectors – among others.
I started out as a journalist and magazine editor in the media trade press before completing an MBA at INSEAD, and switching to consulting. In 25 years as a consultant, I have worked as principal in KPMG's strategy consulting practice; as head of interactive media at world leading brand consultancy Wolff Olins; and as an associate director at digital transformation consultancy Transform; in addition to several years working independently.
I am now an independent consultant with a focus on helping organisations and teams to release the hidden potential of their people though emergent approaches to strategy, systems thinking and building psychological safety within teams.
A certified facilitator in the LEGO® Serious Play® technique, I have founded Bulbb which uses playful techniques such as LSP and Applied Improv to support clients in strategy, change, team development, leadership development and project management. Bulbb's clients have included Novartis, Kier, Mencap, 02, eon, London School of Paediatrics and the MoD, among others. In a world that is that is changing at an accelerating pace, I use purposeful play to help organisations and teams solve some of their biggest issues.
https://www.lego.com/en-us/seriousplay