Episode 2 TechSoup: The Digital Transformation of Nonprofits Around the World with Elizabeth Hunt
Podcast: Play in new window | Download (Duration: 25:41 — ) | Embed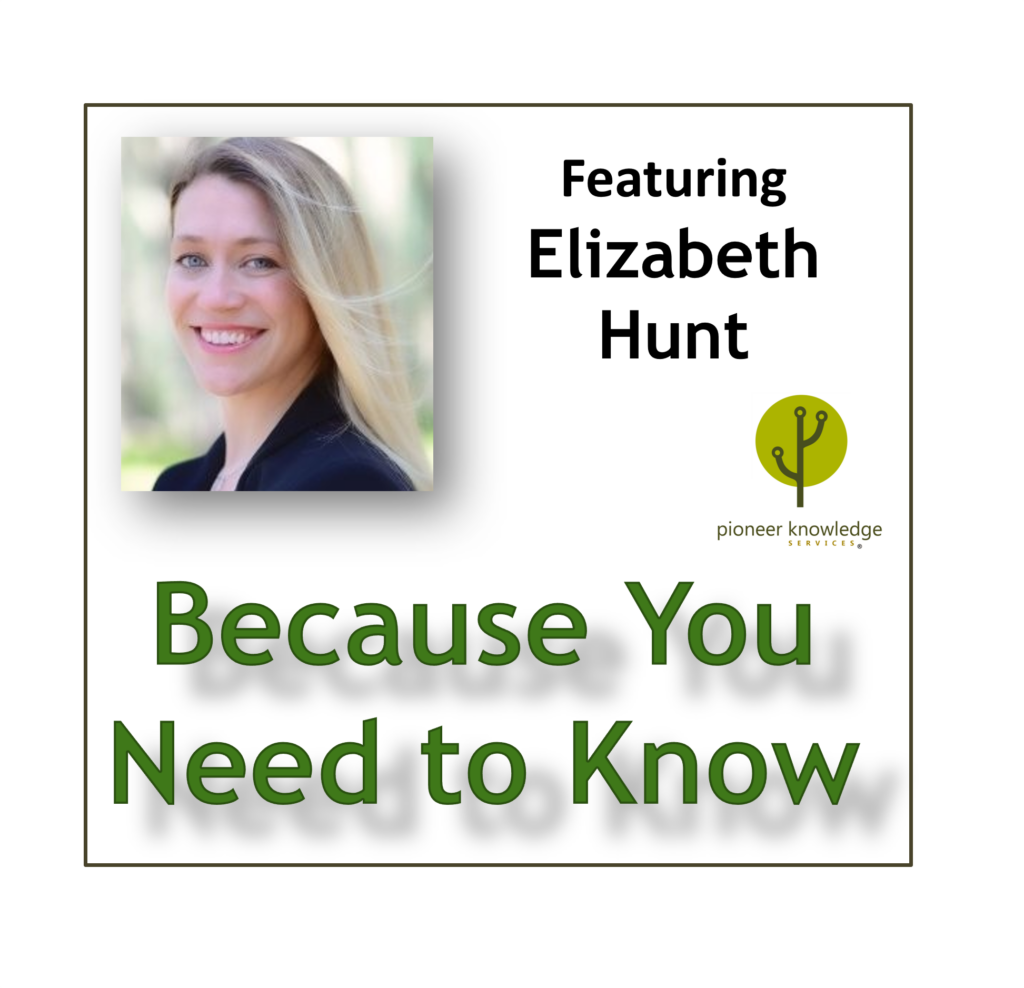 Elizabeth Hunt is Senior Director, Global Network Marketing and Enterprise Communications at TechSoup. She leads a team that strategically supports the digital marketing needs of the TechSoup Global Network of 62 independent big tech NGOs who collectively serve mission critical technology solutions, strategy and skills-building resources to community-based nonprofit organizations in more than 230 countries in 39 languages. She also guides strategic communications to share the TechSoup impact story and to amplify the power of civil society. A former journalist, Elizabeth holds a Masters in International Relations and Economics from the Johns Hopkins School of Advanced International Studies. She is Vice President of the Gilbert M. and Martha H. Hitchcock Foundation, which has served the greater Omaha, Nebraska area for nearly 80 years. She is inspired daily by changemakers who are rooted in local communities all around the world. She lives just north of San Francisco with her husband, two year-old daughter and dog.
TechSoup supports nonprofits, charities and libraries around the world by providing access to mission-critical technology solutions, learning resources that build professional skills, and opportunities to network and engage in community.
Support TechSoup and the digital transformation and resilience of civil society today!
TechSoup Global Survey https://blog.techsoup.org/posts/new-techsoup-study-opens-a-window-into-how-we-work-with-data
#NPTech #NonprofitPodcast #Nonprofits #NPdata