The organizational power hidden behind the lack of knowledge stewardship with Camille Mathieu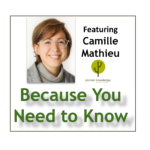 Podcast: Play in new window | Download (Duration: 31:03 — 28.5MB) | Embed
Subscribe: Apple Podcasts | Google Podcasts | Pandora | iHeartRadio | Blubrry | Podcast Index | RSS | More
The views and opinions expressed in this program are those of the speakers and do not
necessarily reflect the positions of the Lawrence Livermore National Laboratory or affiliates.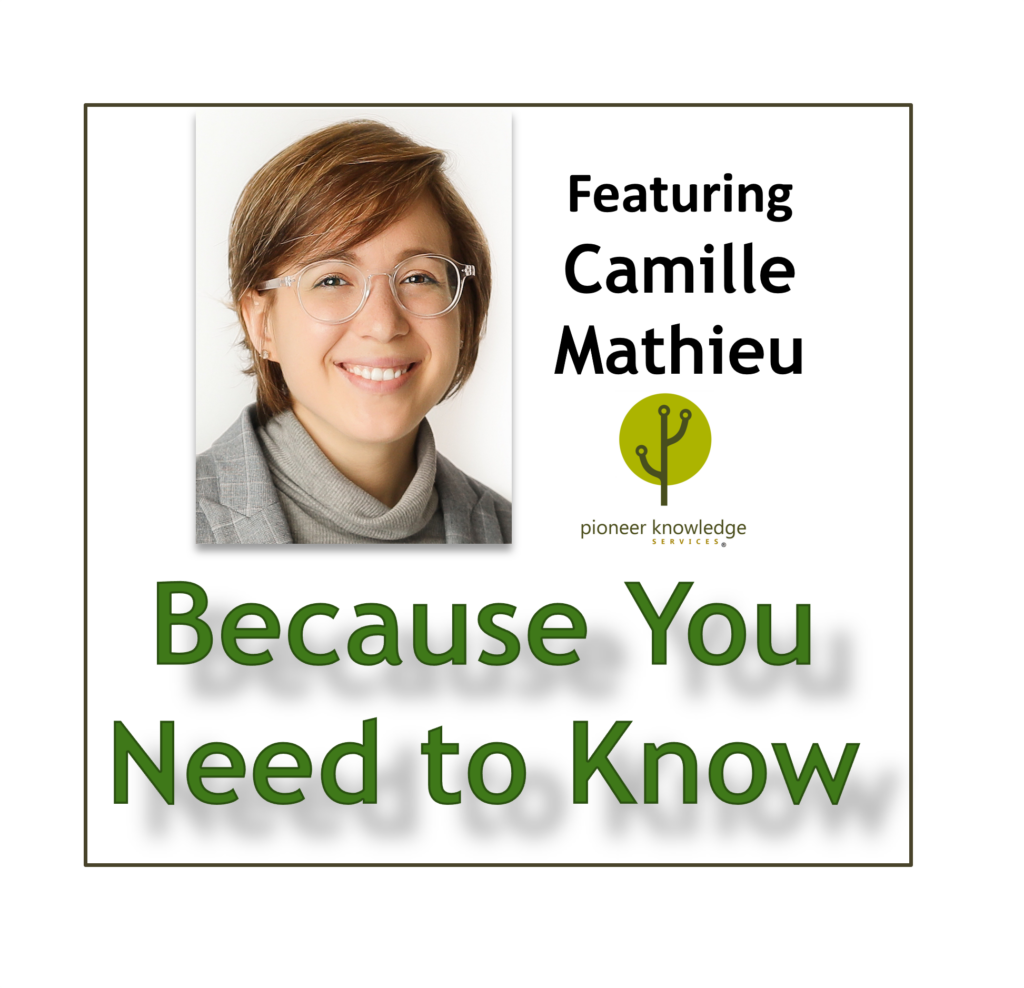 Camille Mathieu is a results-driven information professional and independent consultant with over 10 years of experience in a variety of library and information science functions. She currently works as the Knowledge Management Program Manager for the Weapons and Complex Integration (WCI) directorate at Lawrence Livermore National Laboratory (LLNL). Previously, they served as Associate Knowledge Officer for the Jet Propulsion Laboratory (JPL) after graduating with a Master of Library and Information Science degree from UCLA. Camille also works as a consultant for Cairnway.co. https://www.cairnway.co/
Camille's primary working areas and research interests include institutional ontology development, information organization and discovery, content services, enterprise search optimization, and strategic knowledge capture. She is passionate about developing strategies to align people, processes, and digital products to enable sustainable business operations.

Outside of work, Camille enjoys gardening, rollerblading, and spending time with their wife and dog.