Sector Checks, Grit, and Truth Decay with Kevin L. Moffatt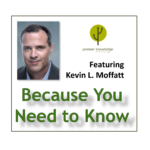 Podcast: Play in new window | Download (Duration: 21:09 — 24.3MB) | Embed
Kevin Moffatt, Co-Founder and CEO of Valencor, is a hands-on executive leader with over 20 years of experience leading multi-national teams providing innovative enterprise solutions and services in challenging operational environments. His focus on enabling and aligning high performing teams and evolving technical approaches has consistently delivered results across a broad spectrum of disciplines, including targeting, Counter-IED, strategy and assessment, national capacity building, ISR operations, and intelligence analysis, in support of US Government and Multi-National Coalition operations around the world. He spent over two years, cumulatively, deployed to Iraq and Afghanistan during this time, working directly with stakeholders to understand and meet critical operational needs with agile solutions—credited by senior commanders with saving lives and resources.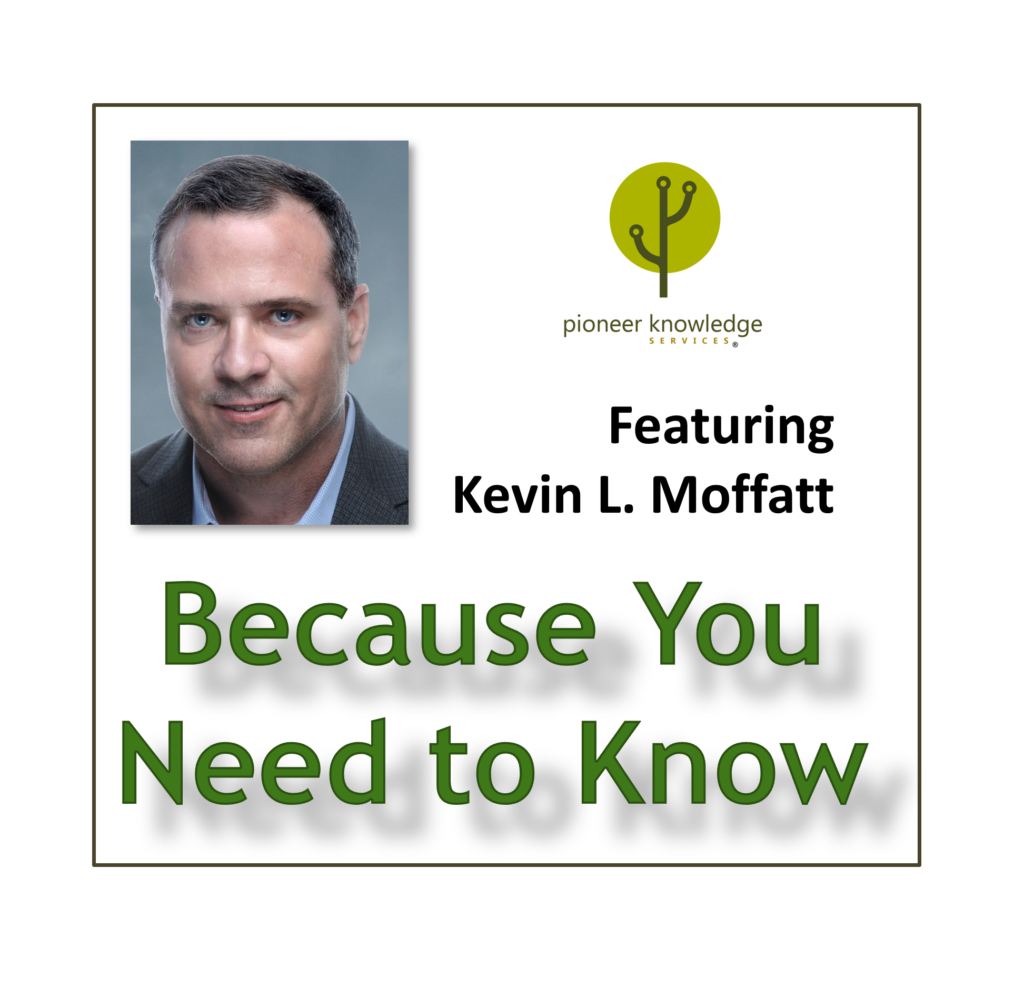 As comfortable in the boardroom as he is in the field, Kevin led organic revenue growth of a new business portfolio in a small company to over $60M per year in seven years, which was instrumental in the company's success. Following an acquisition by private equity in 2016 and subsequently by a large defense integrator in 2018, Kevin led successively larger business units in the C5ISR domain, ultimately managing a Profit & Loss center with over $600M in annual revenue, providing full lifecycle software development and engineering services to the Department of Defense and Intelligence Community.
Kevin has an MS in Management Information Systems from Bowie State University and a BS in Legal Studies from the US Air Force Academy, where he was a Distinguished Graduate. He previously served as a US Air Force intelligence officer.